Add a distinctive touch to your home decor with an accent pillow featuring a geometric black and white meander pattern.
•100% Grade A Cotton.
•Made in the USA.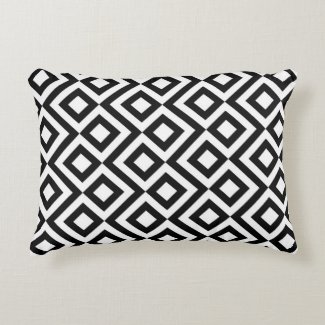 Black and White Meander Pattern Decorative Pillow
by
RocklawnArts
Browse Black and white Accent Pillows online at
Zazzle.com
Recently sold, thank you for your order!
Check out the
collection of Black and White Meander products
.
If you like this item, please share this post using the links below.