Enjoy your tea, coffee, or hot chocolate with a bold custom ringer mug featuring horizontal black and white zigzags and a black rim and handle.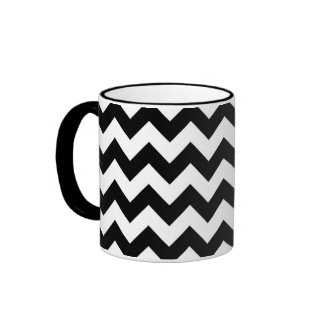 Black and White Zigzag Ringer Mug
by
RocklawnArts
Get the best in
mug printing
from Zazzle.
Recently sold, thank you for your order!
Check out the
collection of Black and White Zigzag products
.
If you like this item, please share this post using the links below.